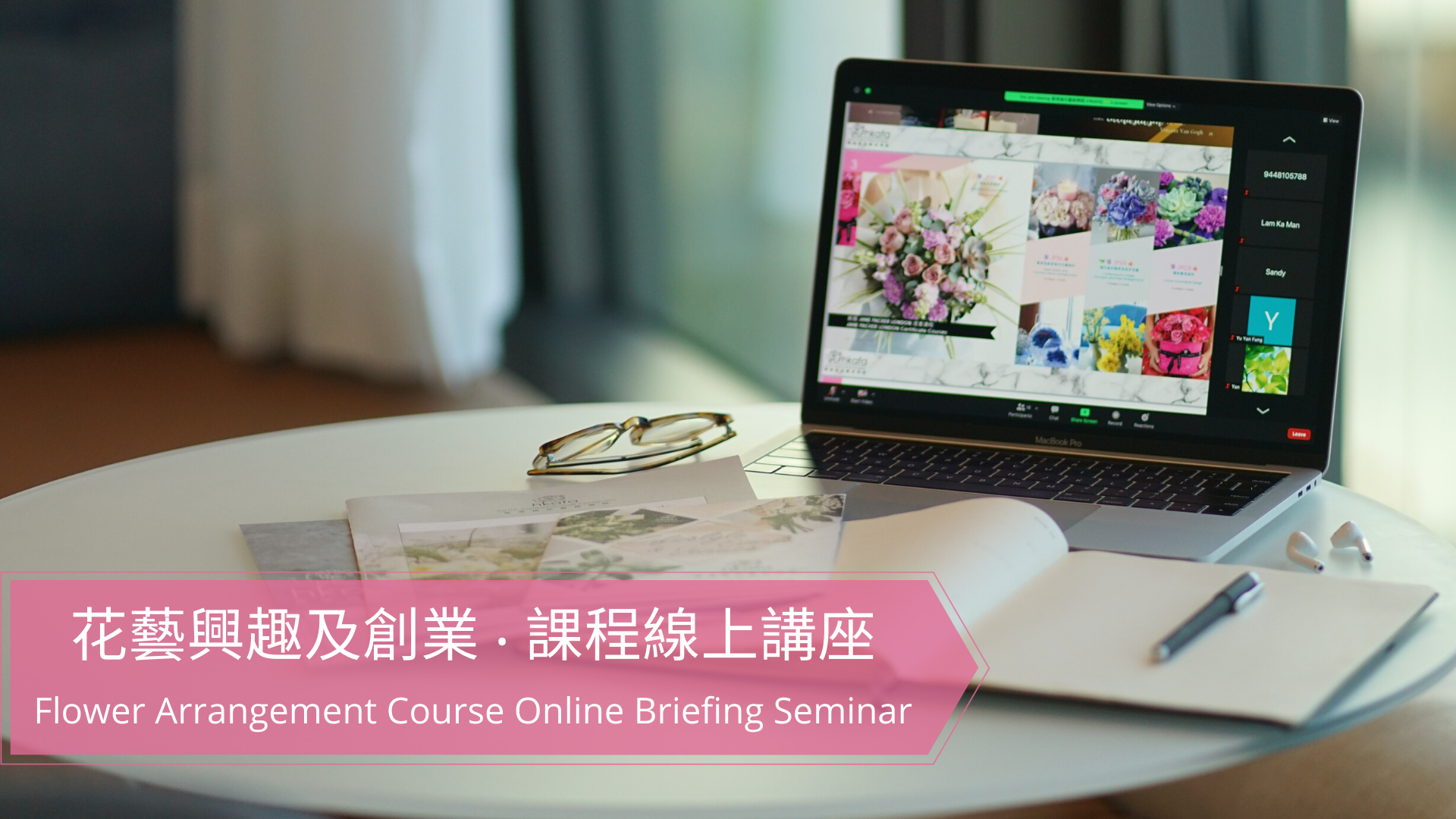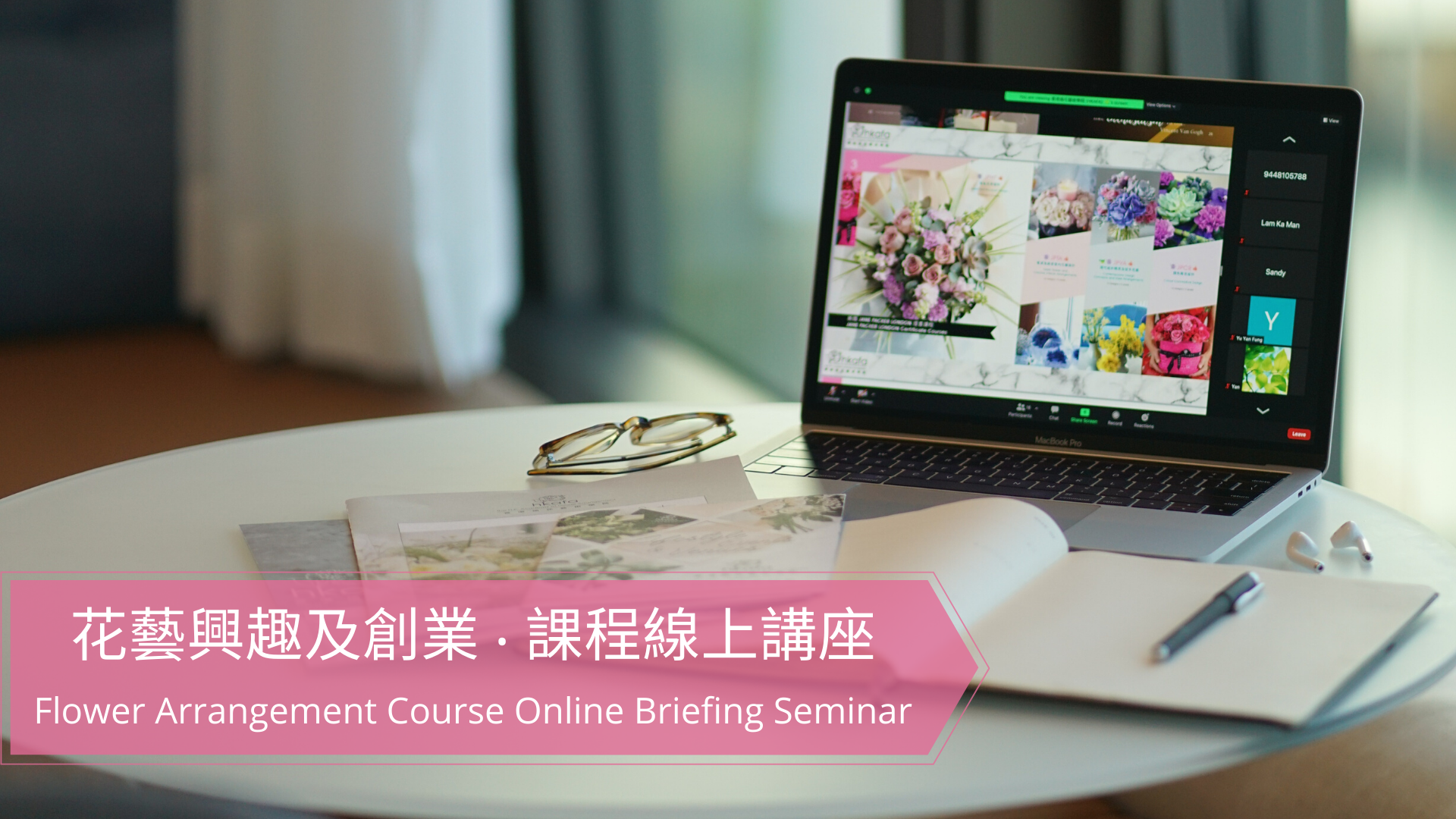 Either you are first starting off in floral arrangement or you are planning to develop your career in this industry, our free online course briefing seminars can provide all the information you need in choosing the best course for you. Live your most beautiful life with flowers.
Free Online Introductory Seminar ( ~ 1.5 hr )
Seminar Content /
Part 1: Syllabus Introduction
Learn about our school offerings, explore our various course selection and select a suitable course for you, whether it is as a hobby or potentially, as a career or skills enhancement.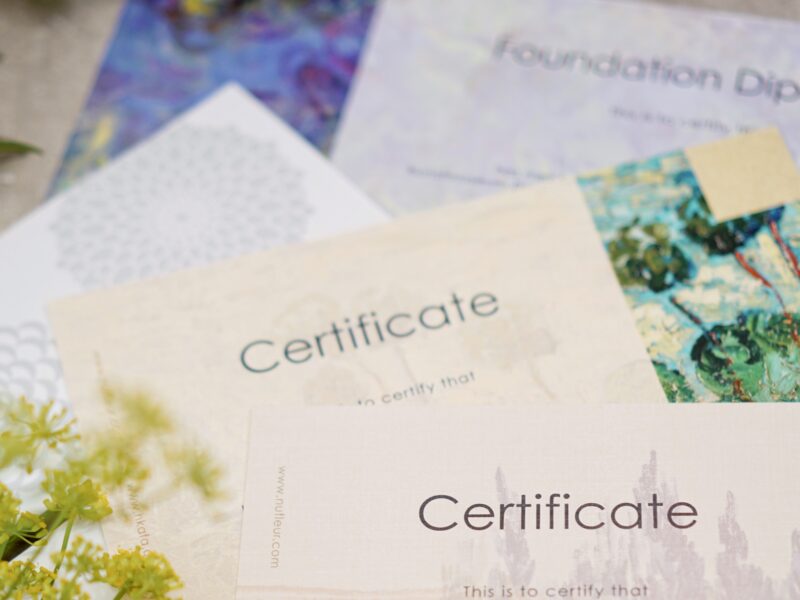 Part 2: Course Accredition
Introduction to our exclusive accredited certificate & diploma courses by I.A.F., KUNSTMUSEUM Den Haag, the Netherlands, Master Floral Designer Per Benjamin (Sweden) and Jane Packer London.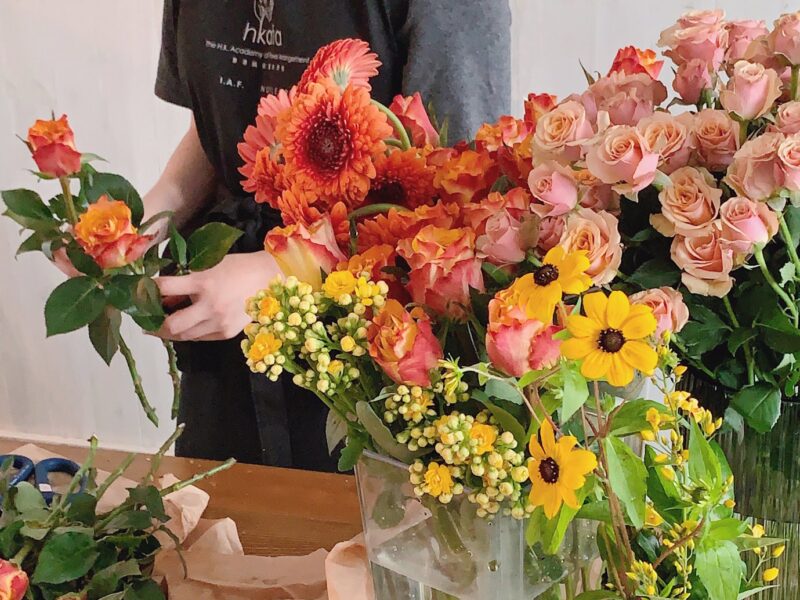 Part 3: Career Development
Insight on developing the art of floristry from an interest into a career. Introducing participants the potential of flower related businesses and our Florist Management Diploma course.
Exclusive Offer /
Up to 15% off tuition fee
32nd Anniversary Special
Up to $1,300
New Student Cash Coupon
6 or 12 month
Interest-free Payment Plans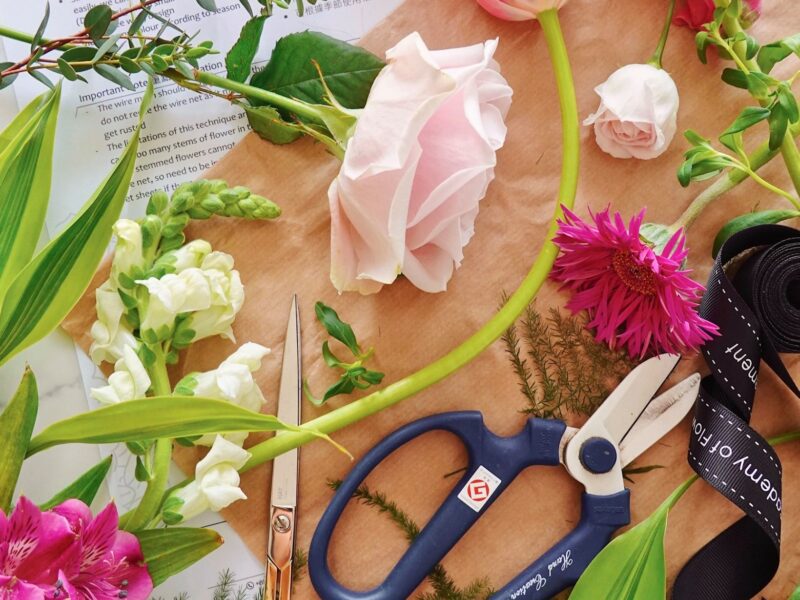 International Accreditation
Exclusive JANE PACKER LONDON flower courses in Asia Pacific. Following the success of our accreditation scheme with Van Gogh Museum, HKAFA is launching brand new I.A.F. European Designer Certification. KUNSTMUSEUM Den Haag, the Netherlands & world famous international floral designer Mr. Per Benjamin will certify all our I.A.F. courses to be of European professional standard in commercial floristry internationally.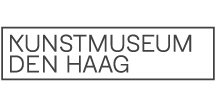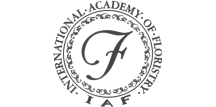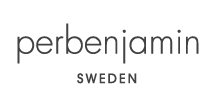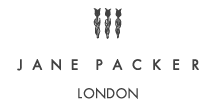 My coursework training from HKAFA has given me the groundwork and inspiration for many beautiful floral arrangements I have made for myself, friends and functions. To which, I would like to say Thank You for providing this foundation.

– Clara, Singapore
Course Briefing Seminar
For Leisure and Professional Development | European Flower Arrangements Courses